Trade Safety is a certified City & Guilds confined space training centre find out more here 
Training can be at our Training Centre, where we have all the facilities and equipment required, including a purpose built Confined Space Unit, or at your premises which we have a portable Confined Space Unit which can be brought to your premises.
Every effort will be made to arrange training on dates and at times to suit you and your employees.
All Trade Safety Ltd instructors have the required and relevant qualification to deliver training to the appropriate standard.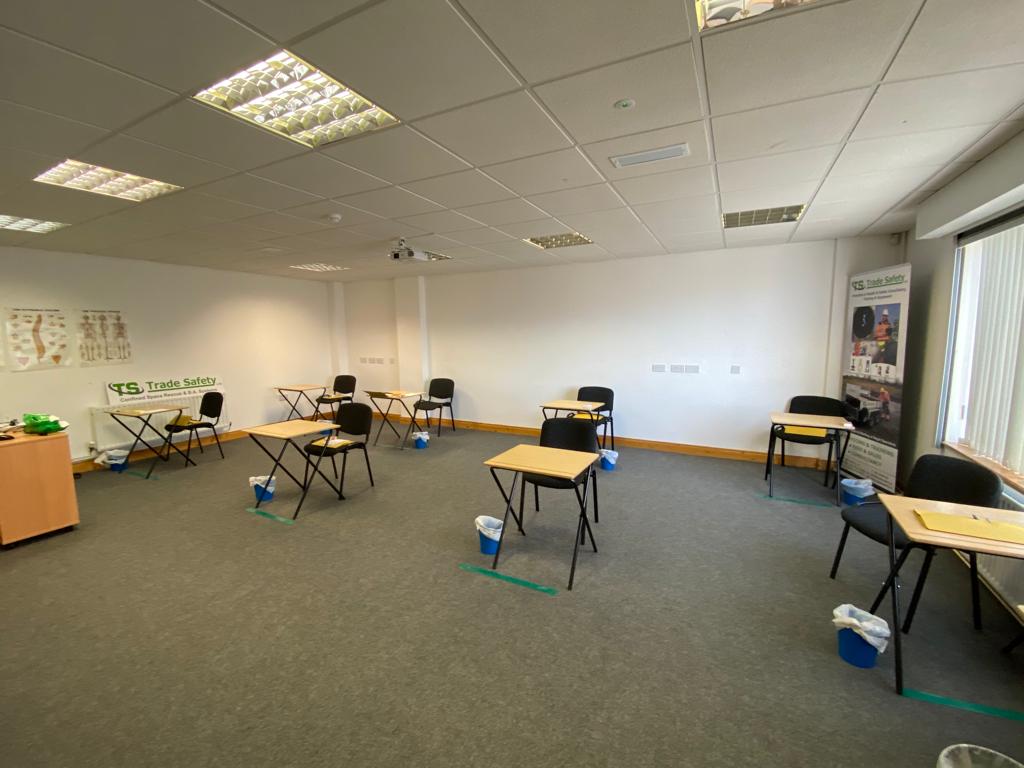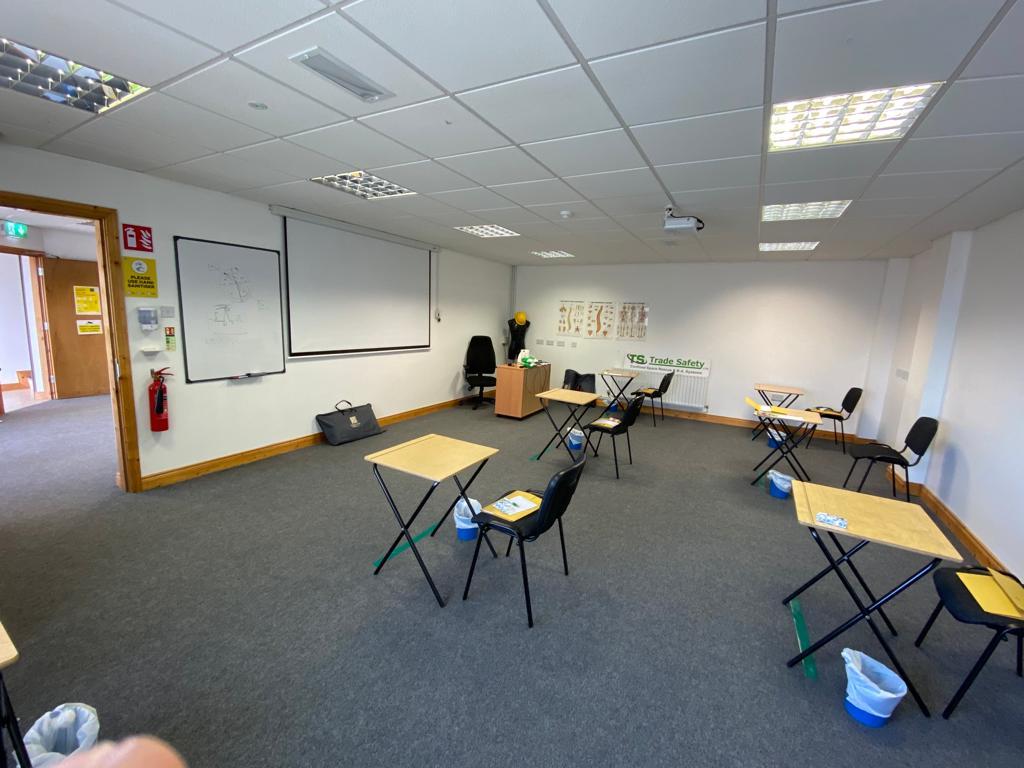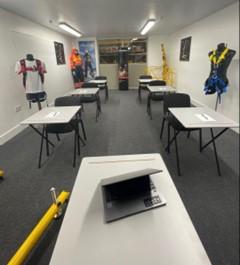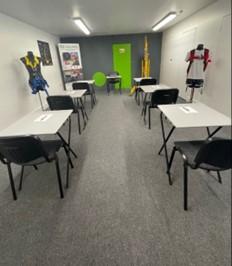 How to carry out a self-rescue from a Medium Risk Confined Space 

Medium that lasts for One Day and High Risk Two Days. 

City and Guilds Medium / High Risk Training also available. More info here
Course Category: Confined Space
This course will last for half a day 
Understand the main features and requirements of the Work at Height Regulations.
Give examples of common working at height tasks and understand the associated hazards and risks.
First aid course

Recognise and Assess the causes and effects of sudden illness and/or injury.
Call for emergency medical services and provide adequate cover until handover.
Up to 2.5 hours to complete

Risks associated with Power Tools

Understanding of the hazards arising from the use of abrasive wheels